With the digital economy, we have several best paying online businesses in Kenya. They include; blogging, web design, online writing, graphic design, and many others.
In this guide, am going to analyze the best online jobs in Kenya which you can easily start with little to minimal capital. I will list them based on my 5 years online business experience.
I will also share basic requirements for one to start online business. With that, let me take you through the best online businesses in Kenya and help you make a decision on the one that suits you best based on your interests.
Best Online Business in Kenya
Blogging
Unlike popular opinion in Kenya, blogging is not all about gossip blogs, there are many types of blogs including niche websites that generate a passive income monthly.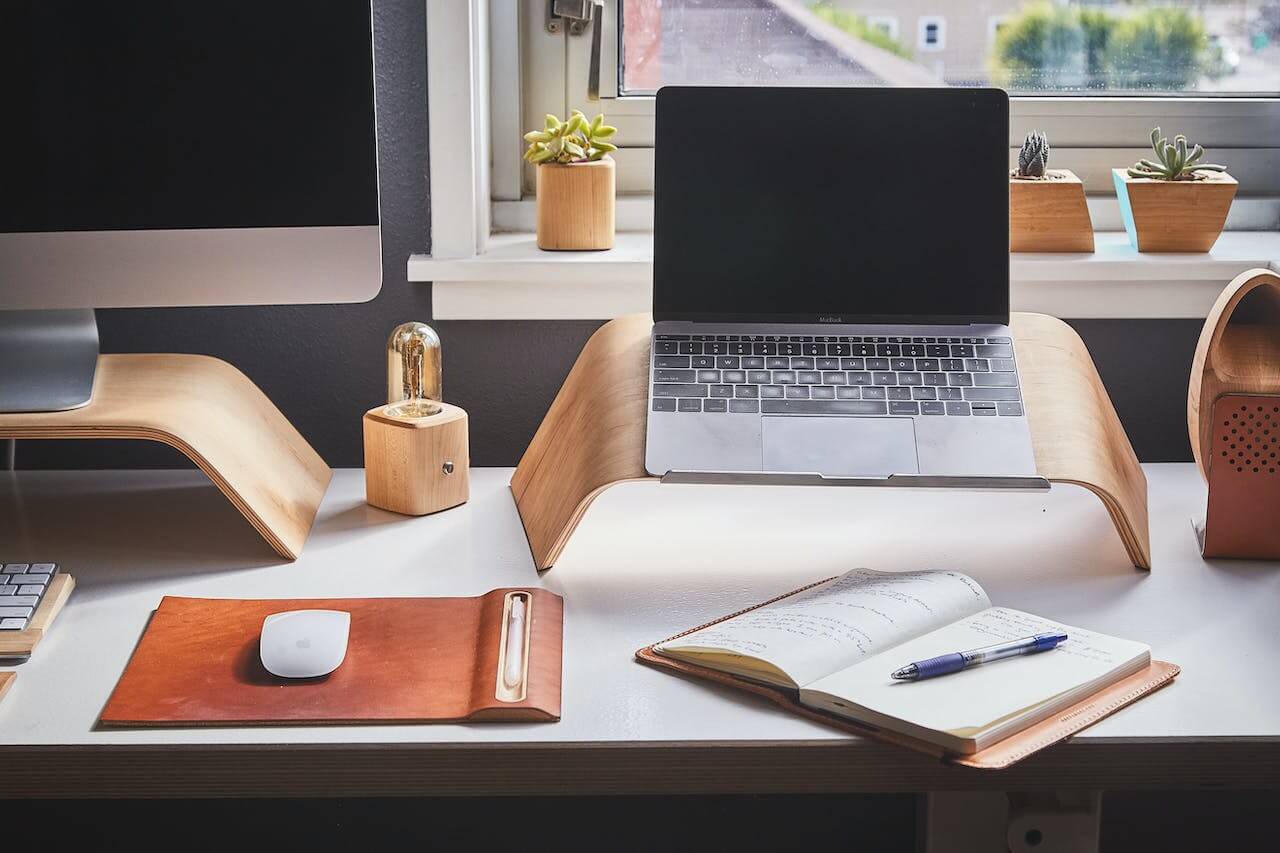 With a few skills like basic web design and SEO you can create a blog that generates earnings automatically without having to do gossip or even news blogs.
The blogging business in Kenya has grown tremendously over the past years and such blogs like Tuko, Victor Matara, Sledge, Nairobi Gossip Club etc.
Blogging is a scalable and reliable online business where people make good money (a blog like Tuko is making more than Ksh. 3 Million per month and I have tools that can prove that below because they are getting about 12.4 Million website visitors per month as at November 2023)

How to Earn from a Blog in Kenya
There are many ways to earn from blogs which include display ads, affiliate marketing, sponsored posts, info products among others.
Affiliate marketing is where one uses blogging to promote other people's businesses or affiliate products. If you are looking for online business in Kenya that pay through Mpesa, you can sign up on Jumia KOL program which is an affiliate program and make commissions on every sale.
Other affiliate programs include Amazon Associates which one can still join while in Kenya, am a member.
Blogging is one of the most lucrative online business in Kenya where you don't need a lot of capital to start.  I bought my first car by creating a blog, earning from it and later selling at a lump-sum amount on Motion Invest.
At Online Molen we train on blogging and niche websites at an offer fee of  Ksh. 5,900/- only. You can contact us on 0728 569 060 to book your training session.
In order to get customers you have to create good and original content in your blog posts. As such if you train with Online Molen you will gain very useful skills (such as web/blog design, blog content writing and SEO) within a short span of 1 week.
Requirements to start blogging
Computer
Good internet connection
Good writing skills
A web hosting hosting account
Internet research skills
Web Design
This is another great online business in Kenya, where one earns by designing and developing websites. Due to the rapidly growing Kenyan digital economy, there is a growing demand for many people to setup websites for their businesses or companies in Kenya.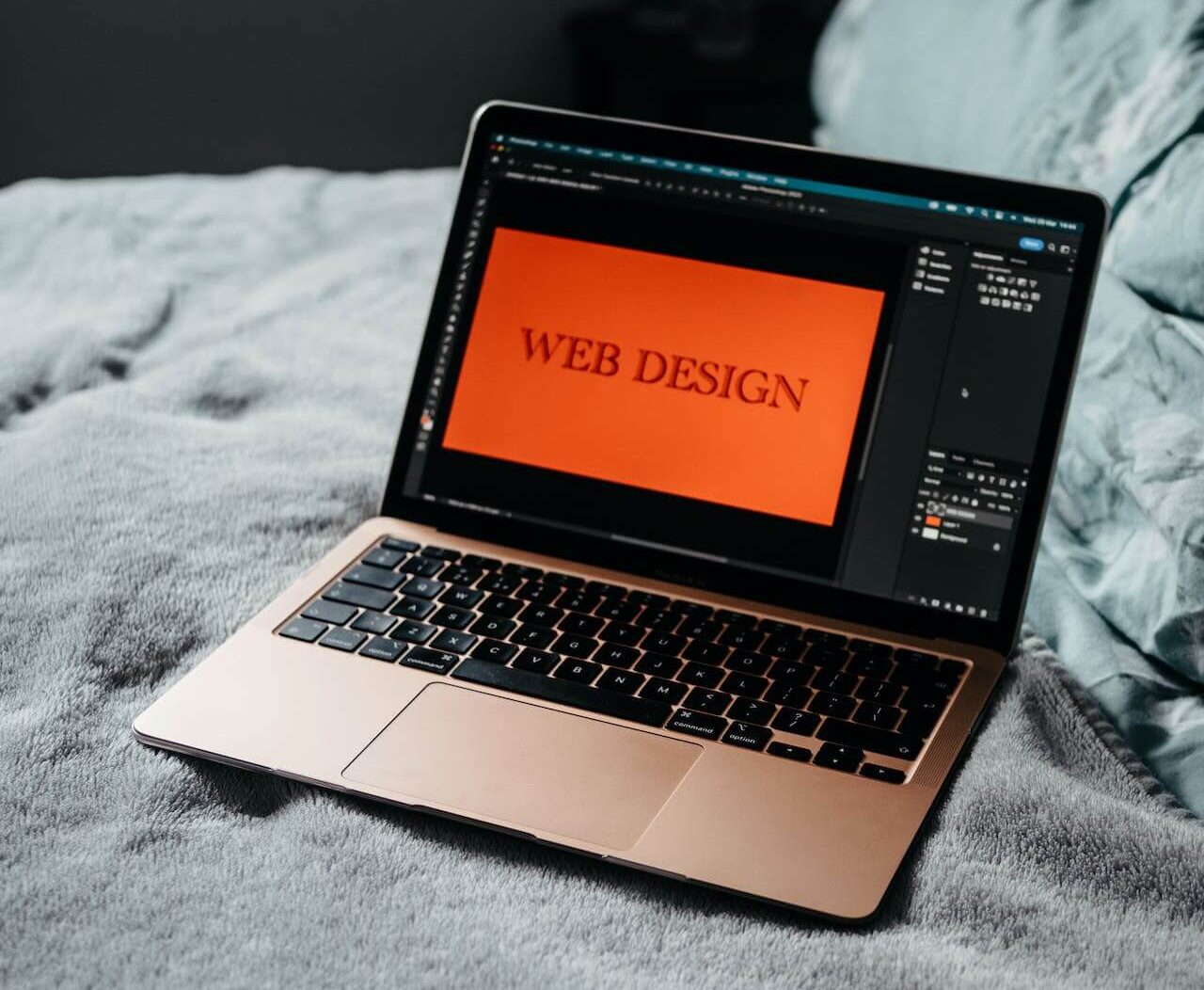 In order to penetrate the Kenyan market well, one of the ways to accomplish this is through creating a notable online presence through not only social media but a website too that will help reach out many clients online.
Web design can help a business to operate exclusively online and capture a big market. With that, we have several web designers in Kenya with Online Molen being among the best.
If you are interested in web design training in Kenya I would recommend you consider us Online Molen where we offer this service at very reasonable charges.
We charge an offer price offer price of Ksh. 15,000/- only for web design training which is way below what others charge. However be sure to learn from the best web designers in Kenya because we have developed hundreds of websites like these featured in our portfolio.
You can contact Antony  from Online Molen on 0728 569 060 to book your web design training where you can learn from the comfort of your place through Zoom, Google Meet or Teams.
From this business we have generated a good income (we charge from Ksh. 15,000 per website upwards) and that is why we featured web design as one of the best online businesses in Kenya.
Requirements for web design

Computer
Stable internet connection
Web design skills
Marketing skills
Business registration if you want to operate in Kenya
Online Writing
This is yet another good business to start in Kenya. Freelancing is a good job which you can start at home, office or anywhere and get paid for your services.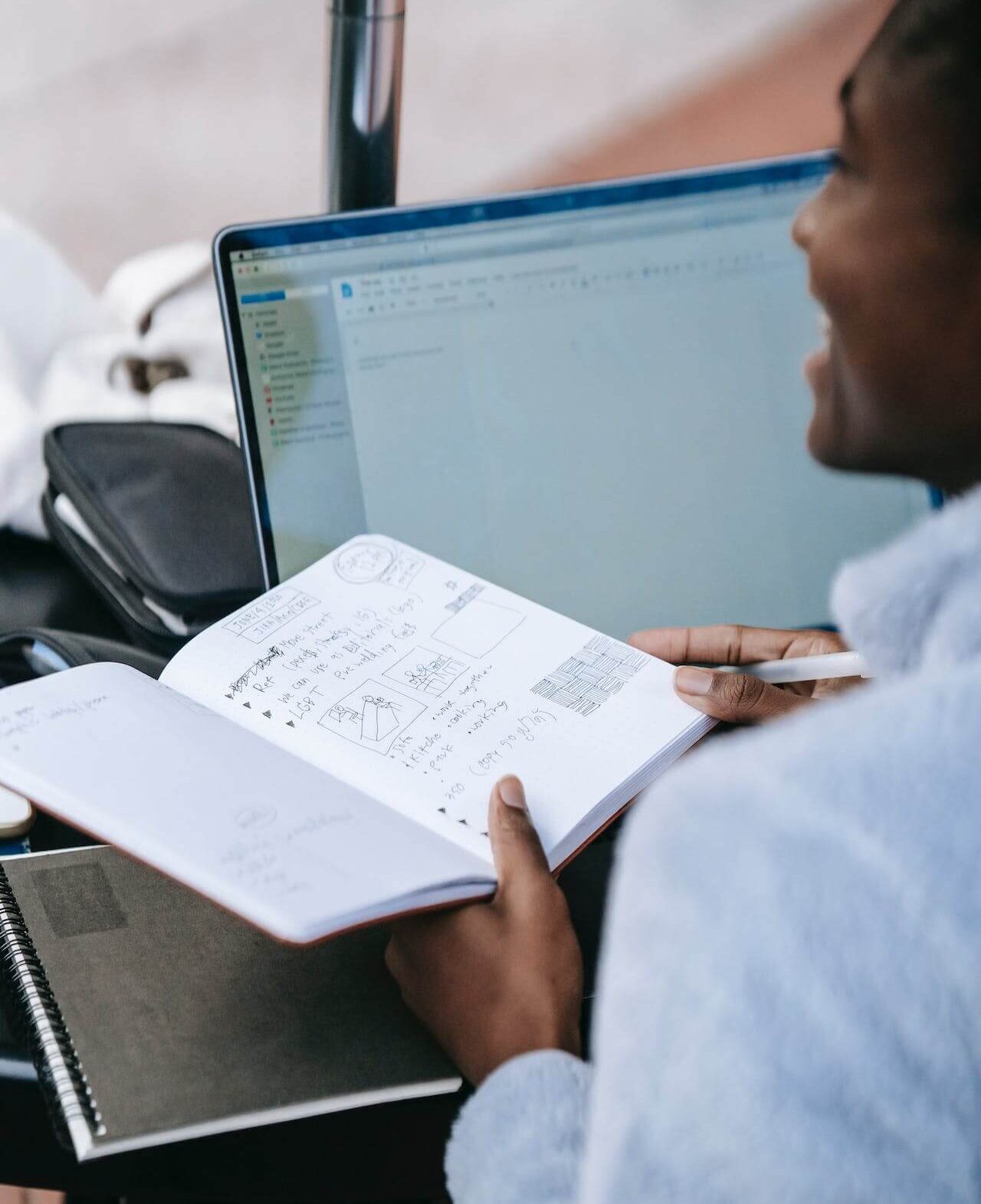 There are various types of online /content writing which include article writing (for blogs and websites), academic writing (for students and researchers), and copy writing.
When doing online writing it is essential to have other skills like citation formats (for academic) and SEO skills (for articles) in order to meet different client needs.
It is easy to start and get clients without much struggle if you use the right channels. There are several platforms and people willing to offer freelancing jobs. For academic writing you can join such Facebook groups like Academia Research Writers.
For article writing you can join such global platforms as Fiverr and Upwork. You can also contact website owners or rather business and propose to do content for their websites.
Further, if interested in this job you may make it a part or a  full time job. Check our blog section on Online Molen to learn more on how to do content writing. We also have a Online Writing training at Ksh. 4500.  Talk to us on 0728569060.
Requirements for Online Writing Business
A computer with good internet connection.
Good writing skills
Vast online research skills
Graphic Design
This online business is more like a purposeful art that involve the use of words, images, or symbols. In this business you will be required to use different graphic elements and tools for visual communication.
Here is an example of a graphic design illustration I did for Online Molen.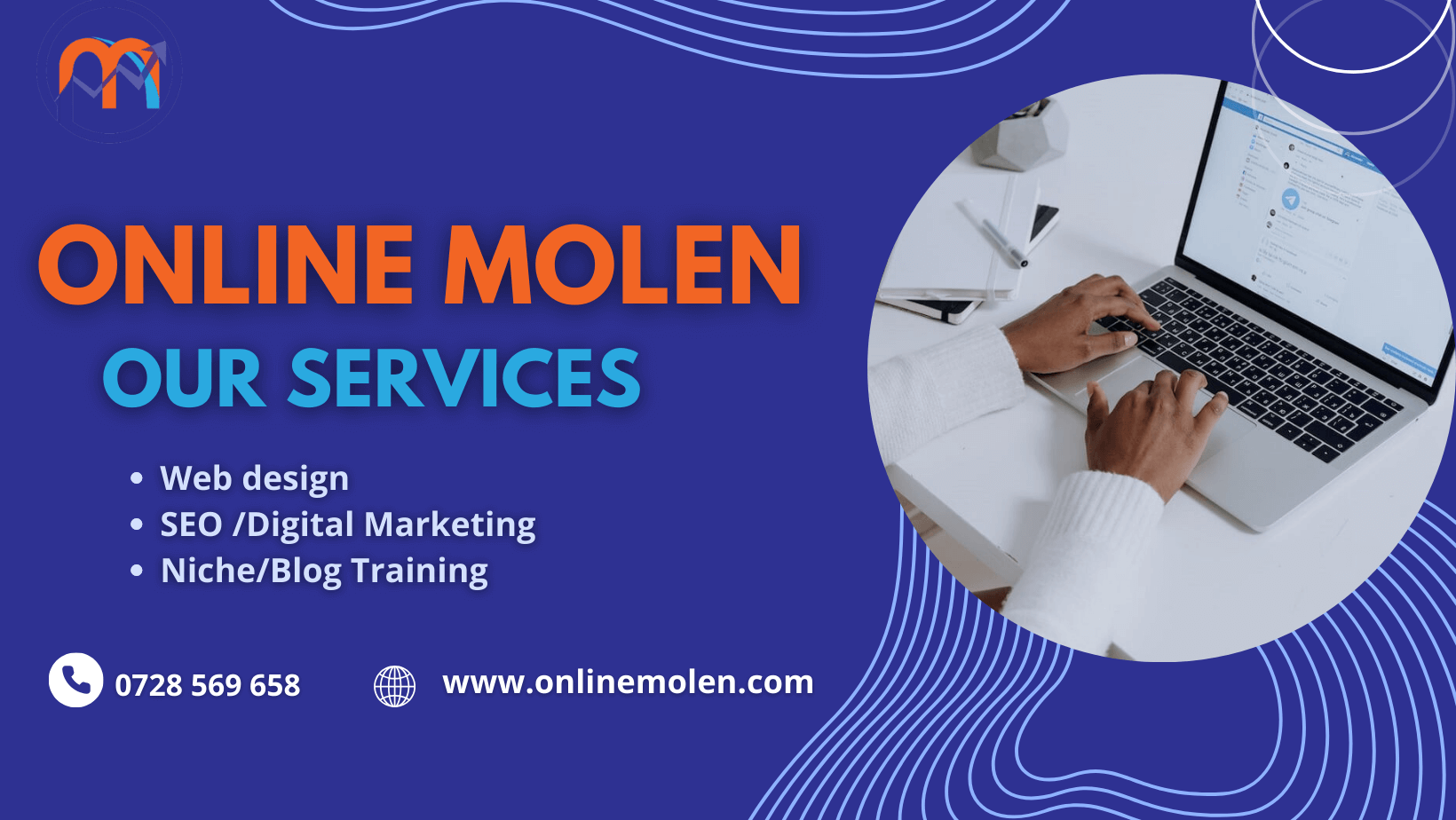 In order for businesses to attract traffic in their social media pages and websites, they will are required to create innovative, and attractive designs. This has led to an increase in demand for graphic designers in Kenya.
As a graphic designer, you will help businesses, companies, and digital marketers in increasing sales, to convey brand message, maintaining customer trust, and increased traffic.
Most businesses require a graphic designer in their marketing team. As a digital marketer, it is also very important to learn graphic design as some firms cannot afford hiring both professionals at the same time.
Digital marketing has taken a serious turn in Kenya and most businesses are hiring graphic designer in order to get the best graphics and illustrations for their websites.
As such, many business must secure the latest digital trends in digital marketing in order to stay relevant and in business.
Requirements to do graphic design business
A powerful computer (graphics card recommended)
Good internet connection
Graphic design skills
Marketing skills
YouTube Channel
YouTube channel business is another interesting business in Kenya. In fact, many Kenyans have started Vlogging that is helping them make a lot of cash online. Examples of successful YouTubers in Kenya include Iam Marwa, Eve Mungai, Njugush e.t.c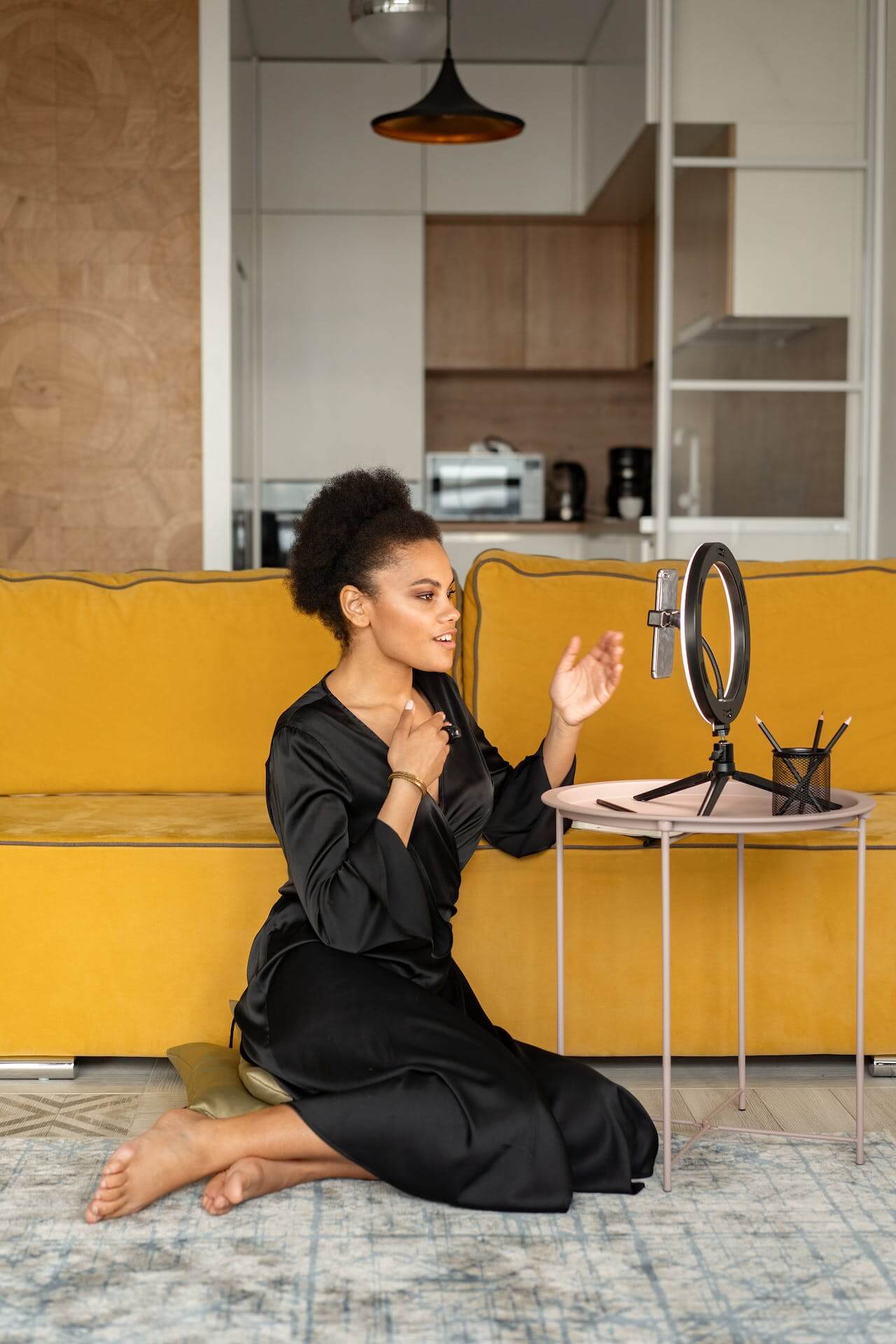 It is not very easy to start and grow your income on YouTube but with a good content strategy and consistency one can make it. A simple YouTube channel can help you mint a lot of cash online.
Requirements to become a YouTuber
A computer with stable internet connection
A camera or good phone
Video editing software
Video editing skills
YouTube channel
Good content and a niche
Web Hosting Reseller Business
This is a good online business you can start in Kenya with little to no capital. It is easy to grow into a big business and make a lot of cash.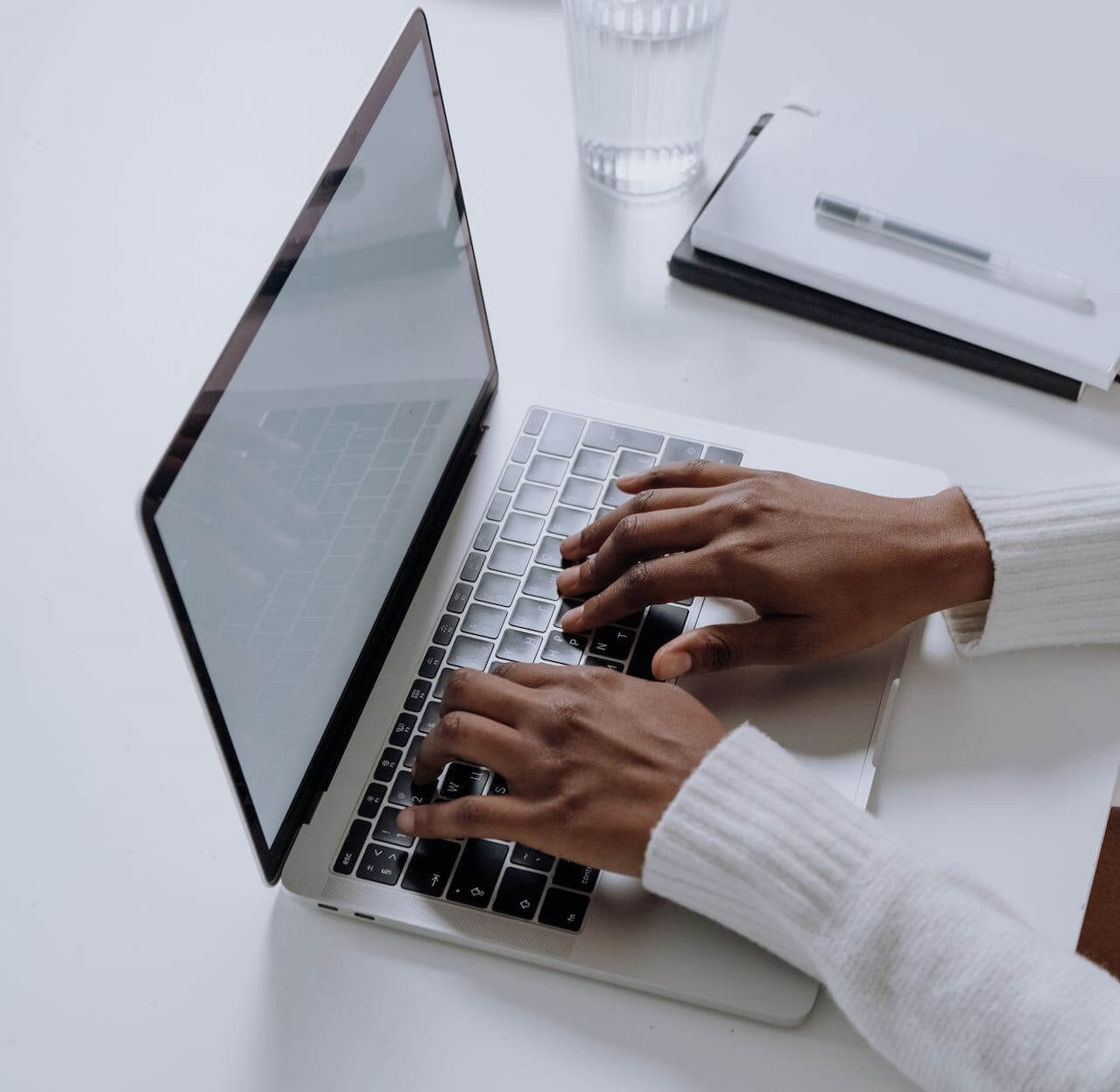 You can buy web hosting packages at cheaper rates and sell at higher rates. One can open reseller account (Master/Alpha Reseller Hosting) with such hosting companies like HostPinnacle.
The account can be advertised through promotions such as advertisements on social media, SEO or search engine marketing. It is recommended to consider the best web hosting company when starting this online business.
Requirements for web hosting/ reseller business
A good computer/laptop
Fast internet connection
Marketing skills to promote your business
A good web hosting company
Customer support skills
Web hosting knowledge and related skills
Ability to set payment gateway such as Mpesa
Online Tutoring Business
This is among the trending online business in Kenya. Based on my research, many people especially students and working class need online tutoring on different fields and topics.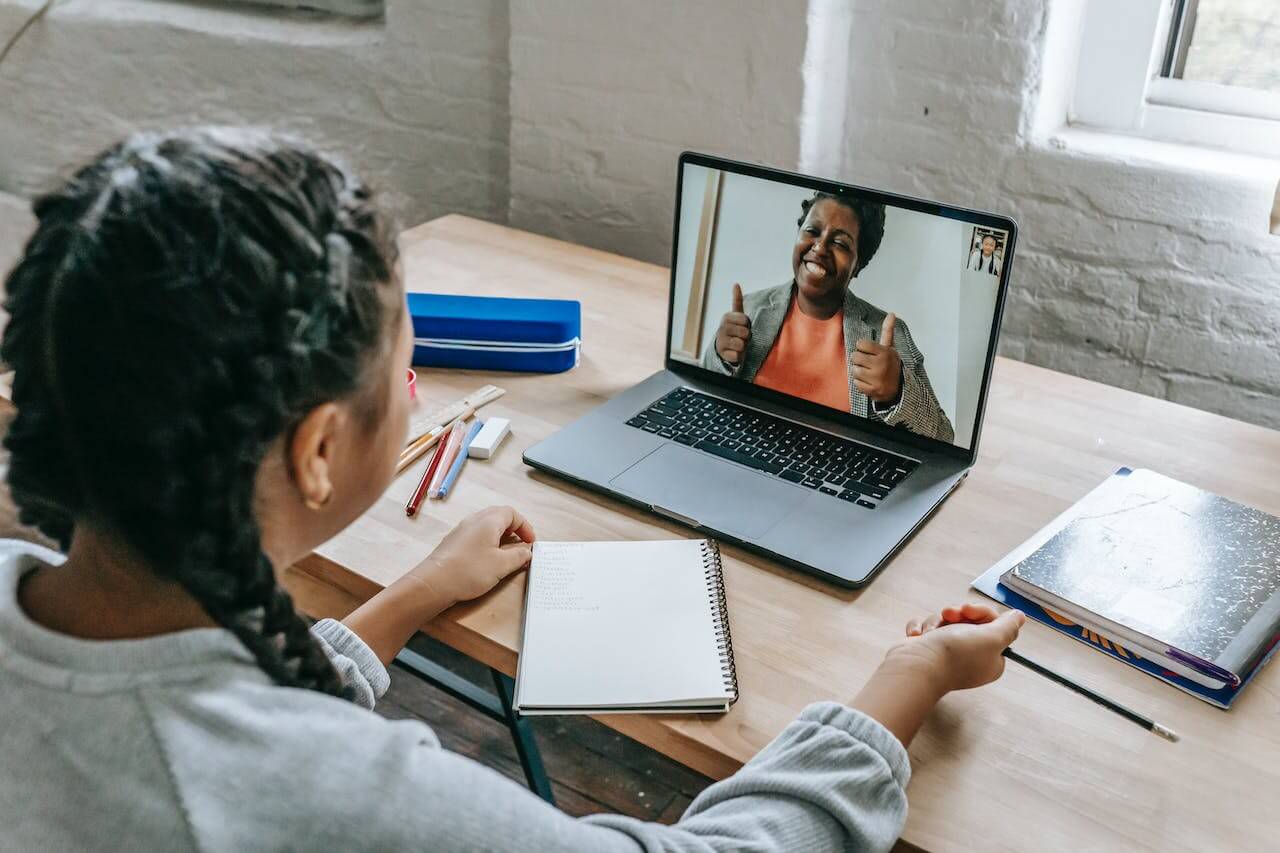 Online tutoring entails conducting online classes which you can do at home or in the office. It is a good job with stable income flow. You can tutor on such platforms as
In this business you will not need to deal with cash because students will pay for your services through either PayPal or Mpesa. YouTube EDU is one of most notable online business that will help you train on tutoring.
If you wondering how to register an online business in Kenya, you just register it like a regular business on eCitizen starting with a business name then company registration.
Requirements for Online Tutoring Business
A computer with stable internet connection
A niche and good content
A good camera
Good communication skills
Closing Remarks

There are many online business opportunities in Kenya due to the growing digital economy. Many Kenyans need online services and thus it is ideal to start an online business whether one is offering goods or services.
Many of the online business in Kenya require little to minimal capital. One may opt to work on full or part time based on your career and interests.
As stated, there are several online business to start in Kenya and most of them pay well giving one a stable source of income. The businesses include blogging, web design, content writing, graphic design, and web hosting reseller among others. These businesses are among the top 10 online business in Kenya.